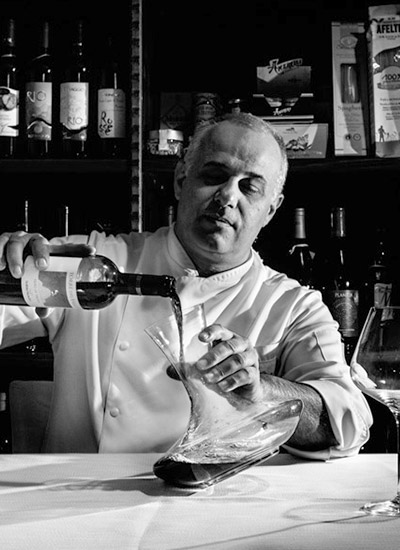 Chef and soul of Officina del Gusto, Fortunato Aricò embodies the passion for food in its truest sense.
His great passion for this profession is expressed in the painstaking choice of ingredients and the continuous search for what is more authentic and original.
A true connoisseur of Calabria and its flavours, he loves to create his dishes starting from traditional flavours and recipes that he reinterprets in his unique dishes
He calls himself a "Cook" rather than a "Chef" but also an "Artisan" of his Workshop, where Taste is a constant theme and inspiration, and where the local area and his beloved Calabria are the pride and endless source of new stimuli.
In order to ensure ever greater quality - for a number of years now - he has been pursuing his new project "L'Orto dell'Officina", which grows organic produce that is used in the restaurant's dishes. Olive oil, vegetables, herbs and fruit grown with love and care without the use of chemicals.

A member of the Slow Food Chefs' Alliance, he often participates in initiatives and events aimed at safeguarding food biodiversity across the globe, supporting small producers and using products from the Presidia, the Ark of Taste and locally produced vegetables, fruit, and cheese.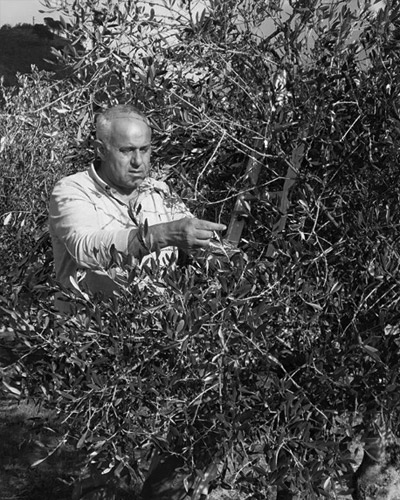 "My cooking is based on research and imagination, with a few dashes of improvisation.
My dishes often consist of three or four ingredients enhanced through the use of different techniques, through contrast, taste sensations and different textures.
Inspiration sometimes springs from feelings and moods connected to situations, periods and moments of everyday life.
Other times the creativity stems from a technique that has fascinated me or a simple ingredient that inspires me to experiment.
This is how the dishes that reflect part of me are born, without, however, inhibiting and blurring ideas and creativity that lead to the use of excellent ingredients from all over the world."